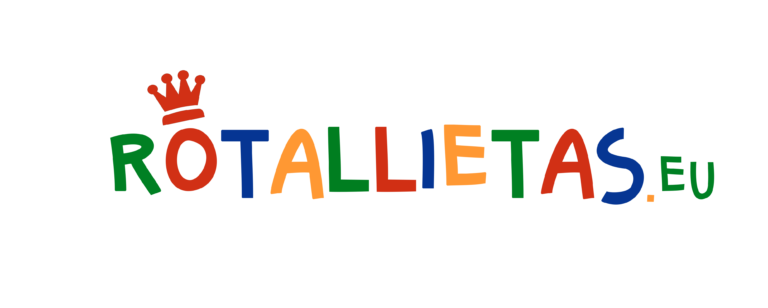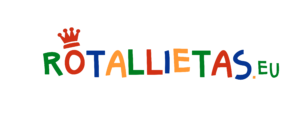 Welcome to www.rotallietas.eu  online toystore!
My name is Eva Tarasova. I have two nice children and a dear husband from the Netherlands, where we have lived for many years. We enjoy life and our passion is traveling and admire the beauties of nature. In 2008, we have started with the import as a wholesaler of wooden kitchenware from Latvia. Also we became a retailer in toys in the Netherlands, already for more than 10 years ago.
In 2020 we decided to start as a retailer in toys in Riga with a Mission.
Our main goal is to make a valuable contribution to society and the future of children. Children deserve better toys is the underlying idea. That is why we want to create the joy of shopping with our heart and soul, both in our store and with online shopping. Offering for the children beautiful, high-quality, environmentally friendly and educational toys and games, allowing children to learn something while playing. That is why you'll find in our store a large assortment of the best toys and games from different European countries. We only sell products that meet the highest European quality requirements and quality marks.
Welcome to our store on Aleksanda Čaka Street 87, Riga, LV-1011
If you have any questions, we will be happy to answer you by phone number 00371 20505750 or email:  info@rotallietas.eu.
Subscribe to our newsletter
Follow us on Instagram
Follow us on Facebook
Aleksandra Caka Iela 87
Riga, LV-1011